Set in a valley of outstanding beauty Combe Manor Barns offers one of the most idyllic and romantic wedding venues in Southern England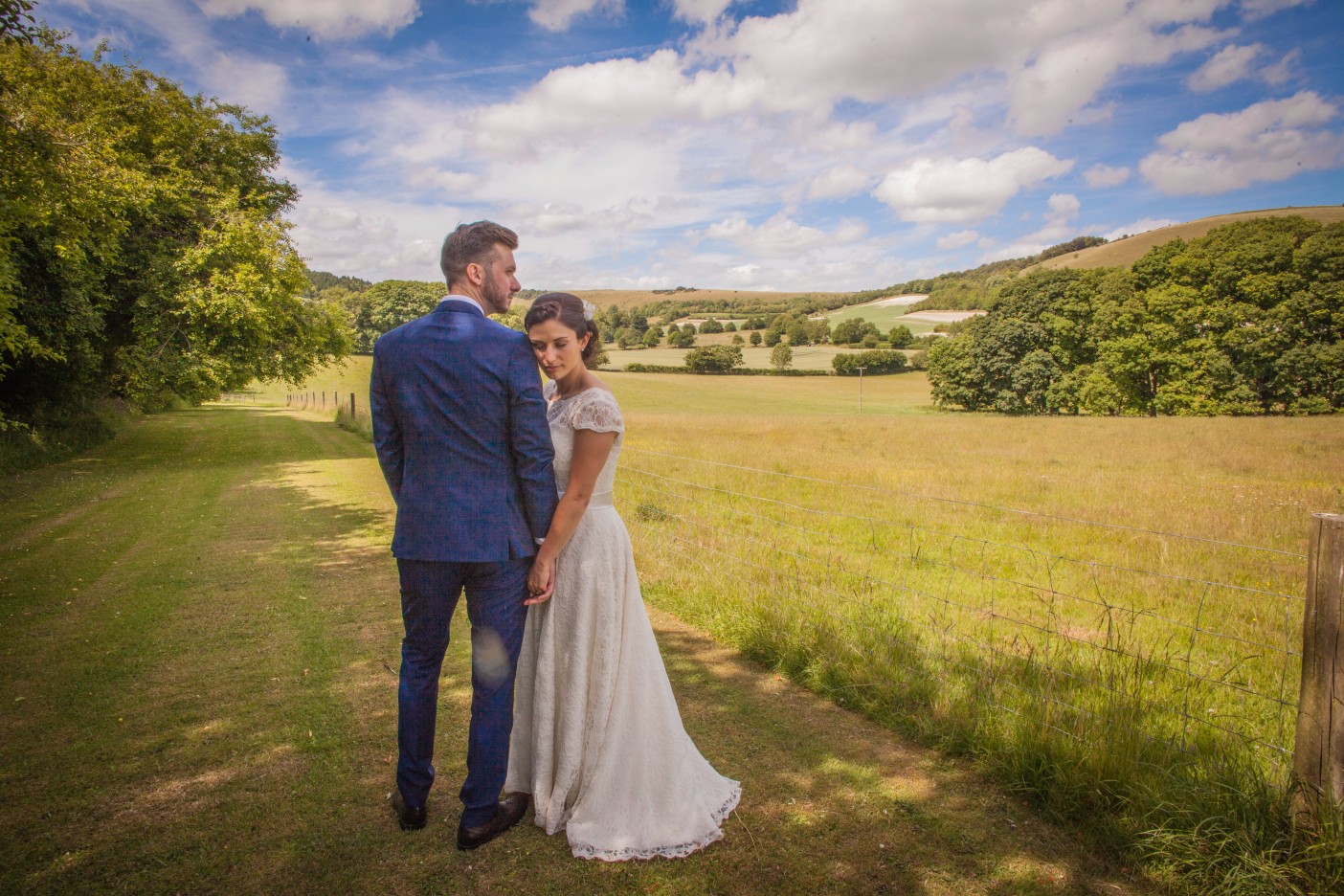 A Beautiful Wedding Venue in the magical valley of Combe, Berkshire
We thoroughly enjoyed our day. The barns were the perfect venue for creating a relaxed and joyful (and intimate) reception celebration. We had many compliments on what a great place it is.
Rosanne and Ashley
About Combe Manor Barn
Combe Manor Barn is a country house wedding venue in Berkshire that borders both North West Hampshire and Wiltshire. We are licensed to hold civil ceremonies and there is a beautiful 12th century church just yards from the barns. We do not host more than one wedding in a week giving you access to the barns from the Wednesday prior to your special day. With many years of experience we are here to help and advise. We do not dictate who you use for catering, floristry etc. but have a list of excellent suppliers who are both local and have worked at Combe successfully in the past. We do not charge for corkage. Other features included in the hire is a beautiful Bridal bedroom with en suite bathroom for the day and there is much more – please refer to the Information page.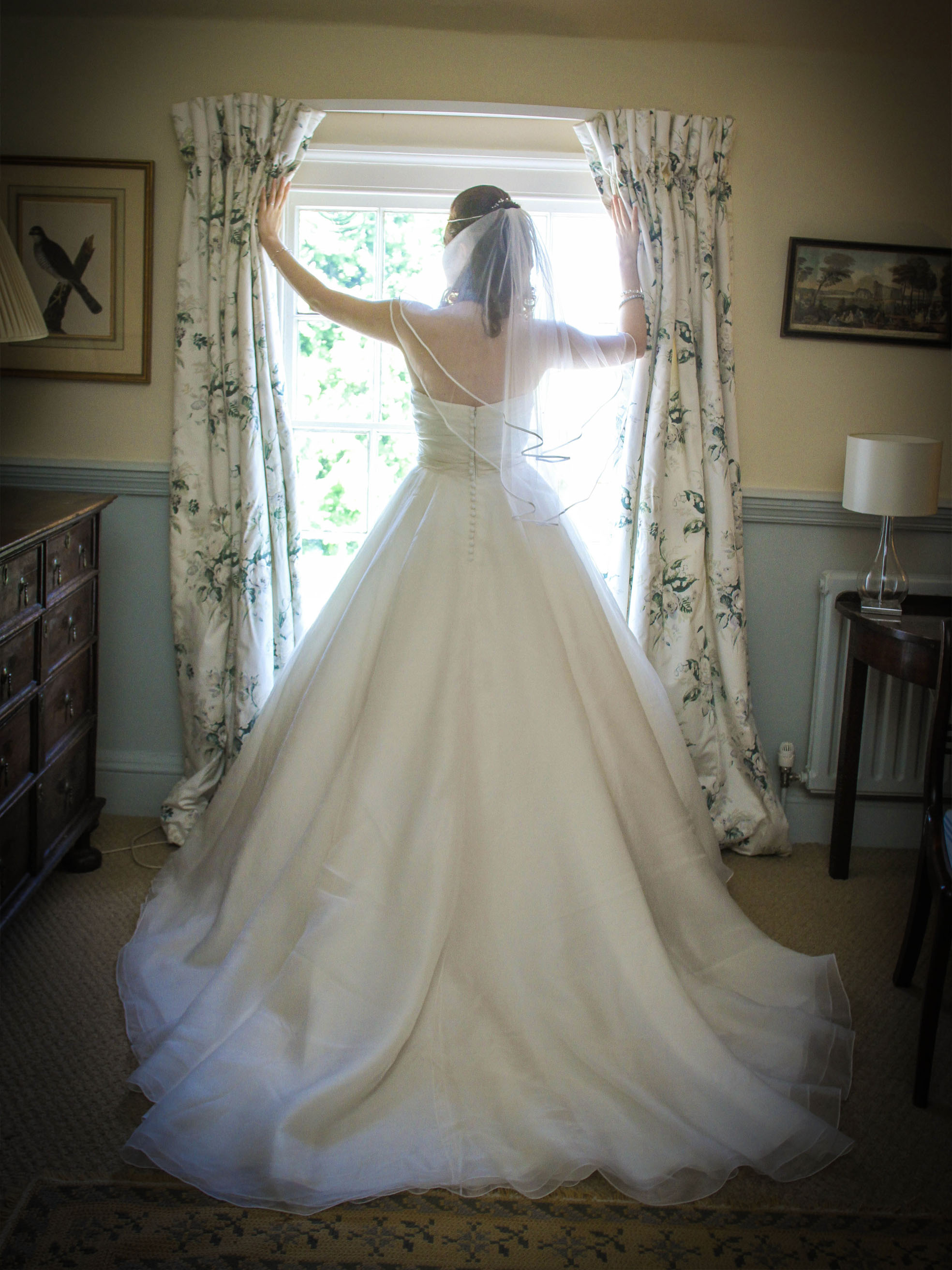 Our Location
The Barns are within the beautiful grounds of Combe Manor. It lies on the edge of West Berkshire and borders North West Hampshire with Wiltshire just over the hill. The surrounding countryside is spectacular and completely unspoilt. We are just 15 minutes from Hungerford and 25 minutes from Newbury, Andover and Marlborough. London is within easy reach with a good train service or 90 minutes by car. On the Information page you will find a list of local taxis, minibuses and coaches and excellent local accommodation if required for your guests.